Hosting:
bisecthosting.com
Visit BisectHosting
Rating:

4.8

Price range:

$0.5 per slot

Slots:

30 - 70

Trial period:

There is no trial version

Promo codes for BisectHosting:

25OFFNEW

Server location of game hosting:

Canada QC Montreal

Payment cycle:

1,3,6,12 months

Website languages:

English

More details about BisectHosting
Payment methods:
Mod support:

All Mods Supported

1-Click Install & Update

Mod Manager GUI

Customer support:

Ticket System

24/7 Support

Notes:

3 Day Money Back Guarantee

Control panel:

Multicraft

Cluster support:

None
We are dedicated to make your Minecraft server hosting experience as easy and affordable as it can possibly be. Being past and current server owners we understand how much quality and quick support are appreciated, so you can be rest assured you will be taken care of quickly. We aim to be the best Minecraft host out there, providing best server hosting at an affordable price. With premium features that other Minecraft hosts charge extra for, you can be rest assured you are making a great investment when choosing us to be your Minecraft host!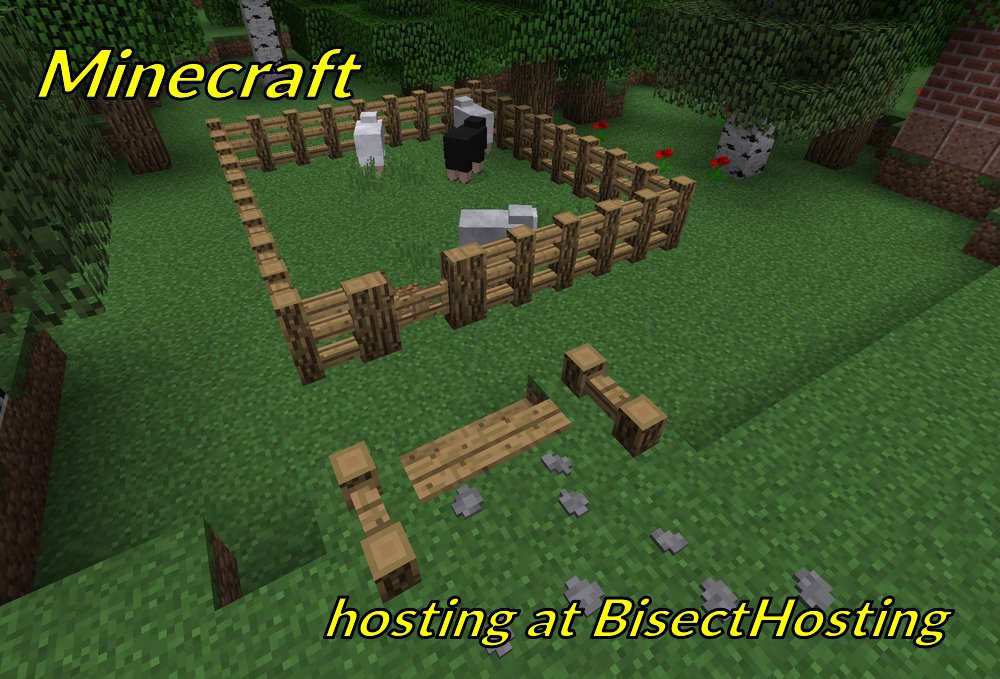 Last reviews about BisectHosting:
Won't fix the issue, wants me to point to their nameservers

I asked them in a support ticket to add the resolver ip addressees for cloudflare so I can add an addon domain in cPanel, their solution was to temporarily point the domain to their nameservers which I already have dns configured with cloudflare and doing that would break everything that relies on the dns records being there for the domain. I will be moving my site to BuyShared once the hosting package expires as they are more willing to help over there.

I think it's a really great hosting…

I think it's a really great hosting site for premium server hosting

You all are doing a great job

Really stable servers

Really stable servers. If i had any problem, the support helped in 30 mins