Hosting:
minecraft-hosting.pro
Visit Minecraft-Hosting.pro
Rating:

4.1

Price range:

$0 per slot

Slots:

10 - 180

Trial period:

There is no trial version

Promo codes for Minecraft-Hosting.pro:
Server location of game hosting:
Payment cycle:

10,30,60,90,180,365 days

Website languages:

English

More details about Minecraft-Hosting.pro
Payment methods:
Mod support:

All Mods Supported

1-Click Install & Update

Mod Manager GUI

Customer support:

Ticket System

24/7 Support

Live Chat

Notes:

Free Server

Automatic Backups

Custom Domain

Scheduled Tasks

Control panel:

Custom

Cluster support:

is missing
284 Installation Packs

Get instantly direct access to all our minecraft version packs.
One click and start to play ! Or use a FTP client to put your custom .jar file.


MCHostingPro

Manage your server from everywhere: iOS and Android clients.


 

Features you get for FREE:

- 4 Slots
- 2048 MB Memory
- 1 GB SSD Disk Space
- Unlimited Maps
- Unlimited Plugins
- Instant Setup
- 284 Installation Packs
- Support by Tickets
- FTP Access
- Daily Automated Backups
- Custom Generic Address
- Arbor DDoS Protection
- Players Contributions URL
- Java 7/8 support
- 25,728 Plugins Easy Setup


FEATURES you get for 6 Euros per month or 2 Euros for 10 days:

- Unlimited game slots
- 2 GB SSD Disk Space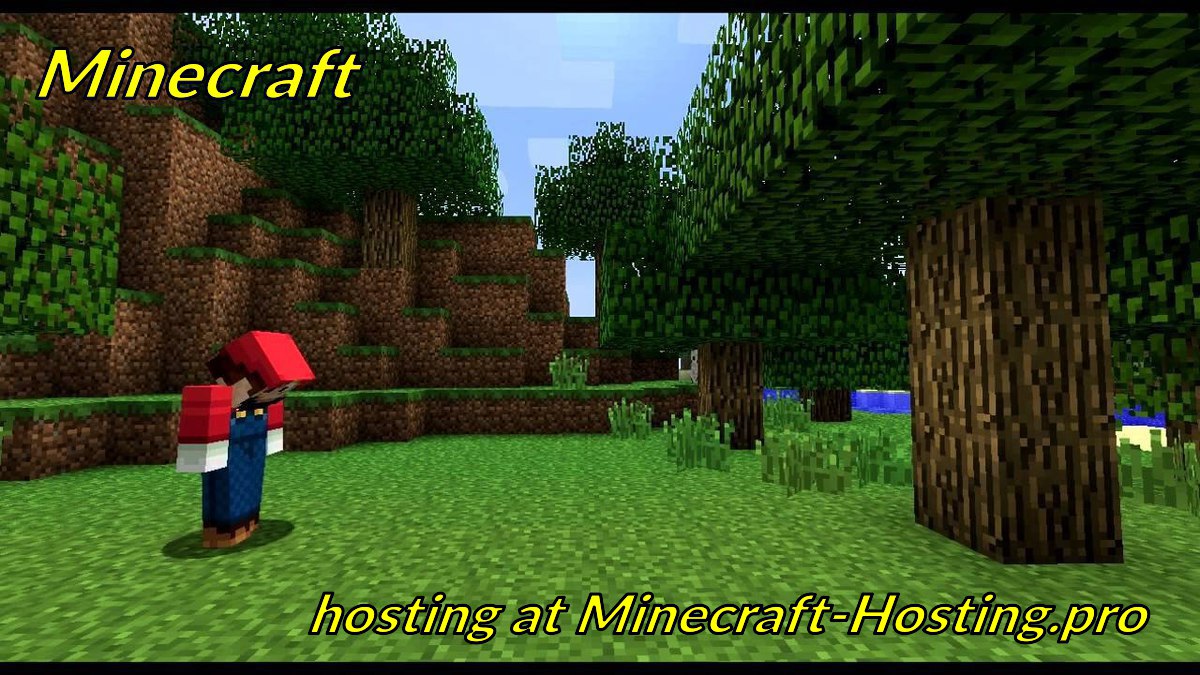 Last reviews about Minecraft-Hosting.pro:
Best server Host I have ever used

I am currently using their 1 month plan, and at the moment Im 100% sure I am going to renew that month so I can have it stay up longer. The control panel is easy to navigate around, the pricing is cheap and the servers are reliable. With prices this cheap, you'd think there is some sort of catch, right? Well so far with my experiences with this company and their servers, I have found no issue with them. The one downsound I found is that there are only two server hosting locations, USA and Europe (Canada and France) But ususally having around 100Ping on a server isnt to much of an issue to most. Thanks Mc Hosting Pro for a good experience! <3

Ticket

My ticket has been there for 8 hours and hasn't been dealt with. I bought the premium support thing....... That is time winding down on my server and my bill. Will refund if not dealt with, I will give them one day and will update

Great Hosting company.

This is a great server company, I have used several of their servers and they give you plenty of opportunities to trial their servers as I did. They have fairly reasonable prices and I would happily buy a server from them.