Hosting:
purpleflaghosting.com
Visit PurpleFlagHosting
Rating:

3.8

Price range:

$4.14 per slot

Slots:

0

Trial period:

There is no trial version

Promo codes for PurpleFlagHosting:
Server location of game hosting:

Australia Sydney

Payment cycle:

1 month

Website languages:

English

More details about PurpleFlagHosting
Payment methods:
Mod support:

All Mods Supported

Customer support:

24/7 Support

Ticket System

Notes:

Free Server

Control panel:

Custom

Cluster support:

Free
Minecraft is a sandbox video game created by Swedish game developer Markus Persson and released by Mojang in 2011. The game allows players to build with a variety of different blocks in a 3D procedurally generated world, requiring creativity from players.

Purple Flag Hosting provides high performance Minecraft servers with SSD storage.

Your choice of Vanilla, PaperMC, Spigot and more! Looking for something not listed? Send us a ticket and let us know your needs.


Feed the Beast
We offer the largest range of Feed the Beast modpacks. Just order a Feed the Beast service today with instant automatic setup.

Other modpacks
Don't see the modpack you want to play? Send us a ticket and we will do our best to accommodate you.

BungeeCord / Waterfall
Want to run a multi-server community? We can provide BungeeCord and Waterfall servers. Contact us to discuss your requirements.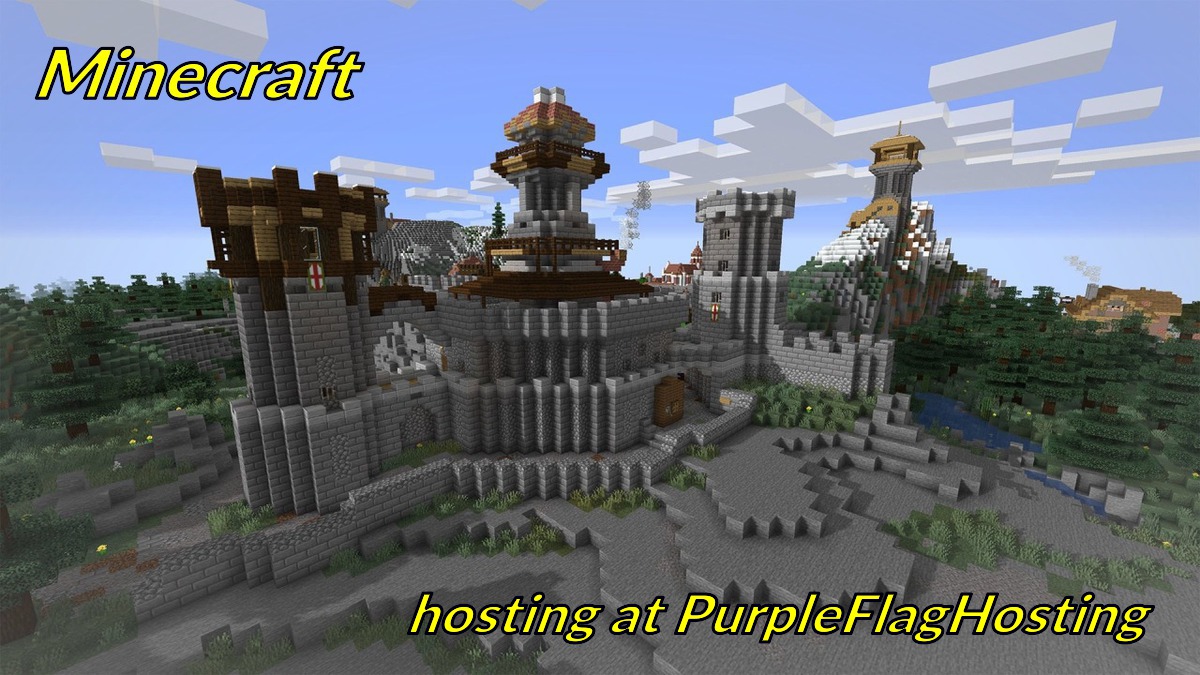 Last reviews about PurpleFlagHosting:
Excellent speeds, Fantastic Prices and Perfect Customer service. Running multiple servers from this company and would happily run more!