Hébergement:
theminecrafthosting.com
Visit TheMinecraftHosting
Evaluation:

4.2

Fourchette de prix:

$0.1 per slot

Slots:

10 - 250

Période d'essai:

Pas de version d'essai

Promo codes for TheMinecraftHosting:

20OFF

30OFF

60OFF

Server location of game hosting:

United States Dallas

France

Poland

Payment cycle:

6,12 months

Website languages:

English

More details about TheMinecraftHosting
Méthodes de paiement:
Support de mods:

All Mods Supported

1-Click Install & Update

Mod Manager GUI

Assistance clientèle:

24/7 Support

Live Chat

Ticket System

Notes:

Automatic Backups

Unlimited Storage

Panneau de configuration:

Multicraft

Supports de clusters:

absent
LOW LATENCY & NO LAG

 

The Minecraft Hosting provides very low latency in our minecraft server hosting with our new network technology in our Data Center. We are very proud to offer you that in our minecraft server hosted by us.

 

SAFE DATA

 

The Minecraft Hosting offers you the best type of DDoS protection in your minecraft server hosting. Also all your data is fully encrypted with full SSL encryption and extra server security.

 

UNLIMITED STORAGE

 

When you choose The Minecraft Hosting you are choosing freedom and that is unlimited SSD storage for your minecraft server and also unlimited slots for your minecraft server hosting.

 

 

DEDICATED RAM

 

The Minecraft Hosting gives you dedicated ram for an amazing performance and amazing prices for your server. We dont oversell our ram capacity so you will get the best experience in your minecraft server.

 

24/7/365 CUSTOMER SUPPORT

 

The Minecraft Hosting provides the ultimate support with our 24/7 support. Our staff members will help you to fix your problems with your server very fast.

 

99.99% UPTIME

 

The Minecraft Hosting provides 99.99% uptime, to ensure your server is on all the time, and meets all your needs. We never experience downtime with our company.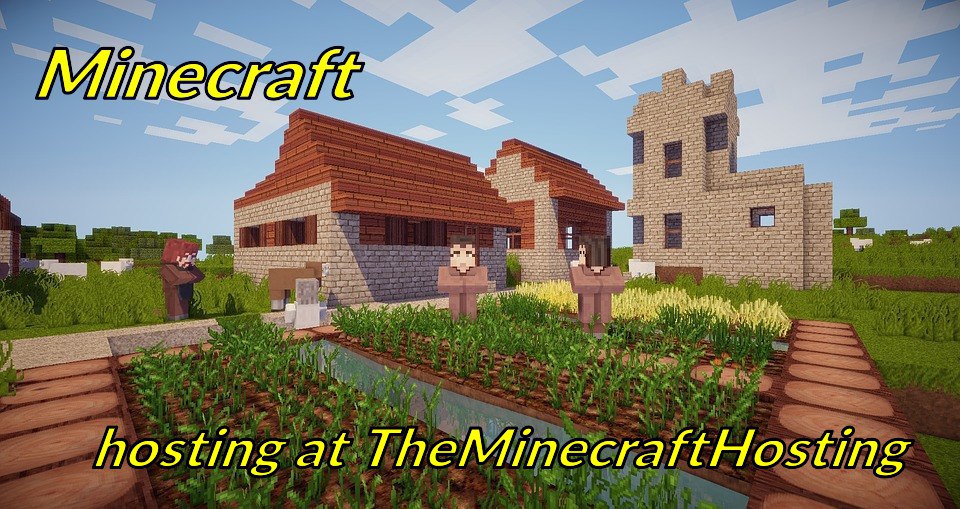 Last reviews about TheMinecraftHosting:
PogChamp
The agent I spoke with was very knowledgeable on how to resolve my issue. This is the first server I've ever rented and am very happy with the customer support this site has.

They claim to own/collocate all of…
They claim to own/collocate all of their nodes but do not in fact. This can be seen by tracerouting the hostname 'mc128.theminecrafthosting.com' which was provided to me by their support.This hostname leads to Hetzner's FSN1-DC11 datacentre, which according to them, do not provide collocation, only dedicated server hosting (search 'hetzner datacenter locations' on google and it's the link called 'Rechenzentren und Anbindung/en – Hetzner DokuWiki').I cannot post the direct article on this review.They're intentionally misleading their clients, and this can be seen from other reviews here.Any proof can be provided if I'm contacted.

used them over a year never had an…
used them over a year never had an issue I love there service i know some people have had bad luck with them but with how cheap it is i cant complain