Хостинг:
shockbyte.com
Перейти на ShockByte.com
Рейтинг:

4.7

Диапазон цен:

$0.12 за игровой слот

Слоты:

20 - 180

Пробный период:

Есть пробная версия

Промо-коды для ShockByte.com:

DEDI3

LIVECHAT

SHOCK10

Расположение игровых серверов:

Singapore

Australia

Платежный цикл:

1,3,6,12 месяцев

Язык вебсайта:

English

Дополнительно про ShockByte.com
Методы оплаты:
Поддержка Mod-ов:

All Mods Supported

1-Click Install & Update

Mod Manager GUI

Клиентская поддержка:

24/7 Support

Live Chat

Ticket System

Примечания:

Free Subdomain

MCPC & MCPE Compatible

Java Version Switcher

Task Scheduling

Unlimited Storage

Unlimited Slots

Automatic Backups

Панель управления:

Multicraft

Поддержка кластеров:

отсутствует
BungeeCord Support

MCPC & MCPE Compatible

Java Version Switcher

100% Uptime

Full FTP Access

All Mod Packs

Custom JAR Support

Instant Setup

DDR4 RAM

Colour-coded Console

Task Scheduling

Multicraft CP

Free Subdomain

Powerful CPU

Free MySQL Database

DDoS Protection

Low Latency

Unlimited Slots

NA & EU Locations

1Gbps Port

Unlimited SSD Storage

Unlimited Bandwidth

Snapshot Support

Automatic Backups

And many more!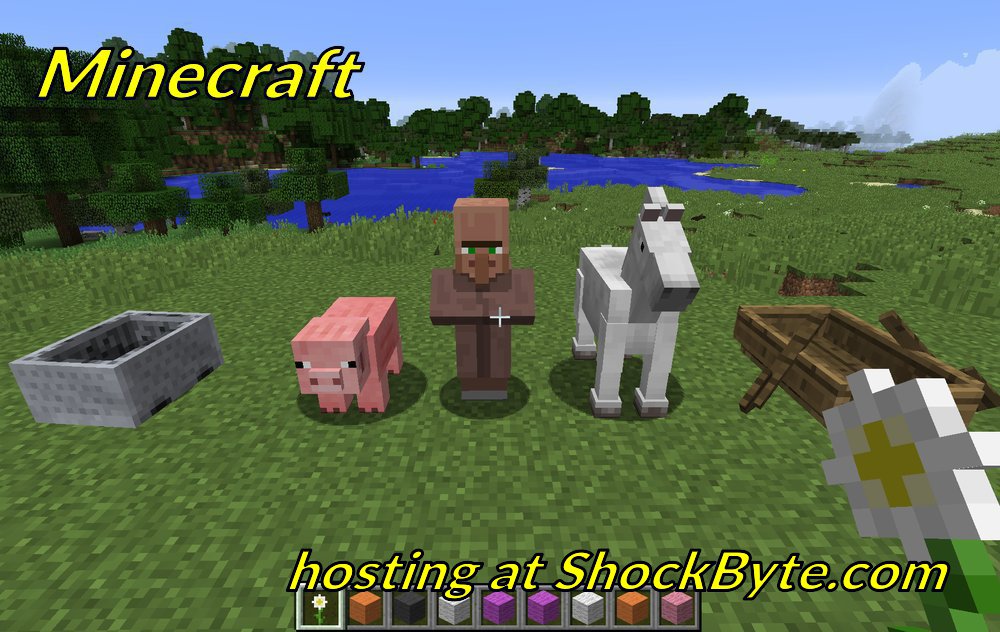 Некоторые обзоры about ShockByte.com:
Im a longtime customer but...
Im a longtime customer with having over 5 plans running at the same time.Now I wanted back into the fight for ruling Mc server. I ordered the Redstone with dedicated IP. 1 day after order I get my service (I ordered during black Friday so I understand it taking a little longer).So yea I got a service it was the Redstone plan but with no dedicated IP which I need since my server networks domain is its reputation. I am still waiting and are into day 3 of waiting for them to move my node to a node that has a dedicated IP. Even with alot todo I think 3 days is a bit to long of a wait. Besides this I really enjoy hosting with shockbyte

Great!
I would love this product and would've given it a 5 star if ShockByte implemented a discord purely for people to advertise their server and to find others to help out with their server such as building etc.

Failure to resolve a ticket in over 16 days
Server's node has crashed at least 16 times the past month. All during the day. I created a ticket and got a response 7 days later saying there may be problems with the node. Then after me reporting the issue is still happening, I got a response 7 days after that asking if I want my server transferred to another node. It's been 2 days so far and my ticket's on hold, with no ETA for when the transfer will happen and the crashes still continue. My server is down because of a node crash at the time of me writing this.